Question
How do I remove this webpage address bar as seen from the image below?
Answer
It is actually a Windows feature which you can enable/disable by doing this:
1) Right-click on the menu bar at the bottom of the screen.
2) Navigate to "Toolbars" which you will see a tick next to "Address".
3) Select the "Address" again will disable the address bar from appearing on Windows menu bar.
4) If you wish to enable it again, repeat the same steps above will do.
To remove previously accessed websites, click CTRL+H, and a list of your websites will appear. Right-click to bring up the delete function.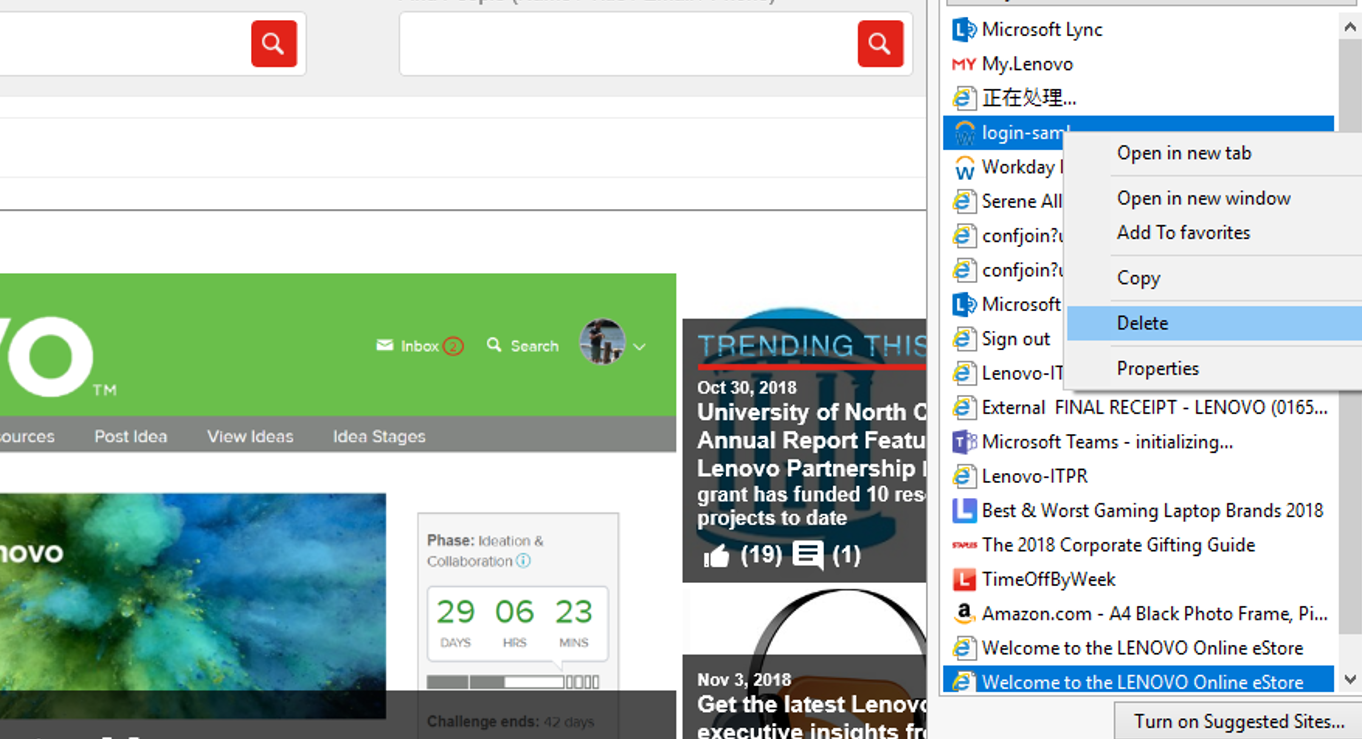 Comments